Special Children
At Mother School we focus on all kinds of developmental disabilities and congenital problems.
Autism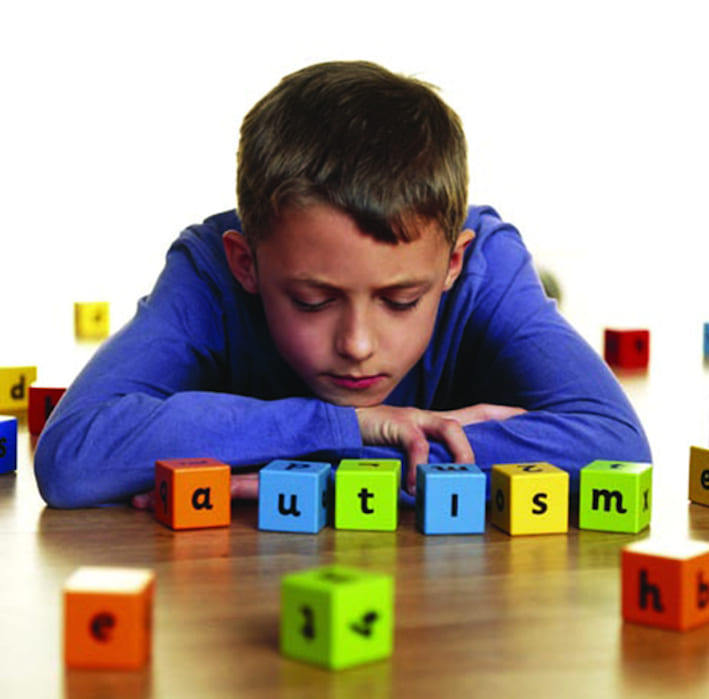 Autism is a very complex developmental disability which exhibits dysfunctions in communication (verbal and non –verbal), behavior, social skills and play, imagination and thought. This disorder manifests a wide range of variations in the characteristics and is commonly referred to as Autism Spectrum Disorder. It affects more boys than girls.
Mentally Retardation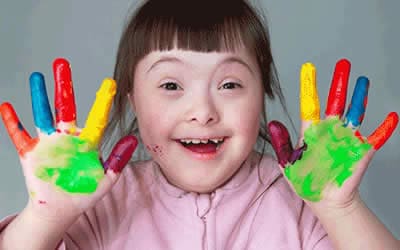 Mental retardation (also called mental handicap ) is a term for a pattern of persistently slow learning of basic motor and language skills during childhood, and a significantly below-normal global intellectual capacity as an adult. One common criterion for diagnosis of mental retardation is a tested intelligence quotient of 70 or below.
Cerebral palsy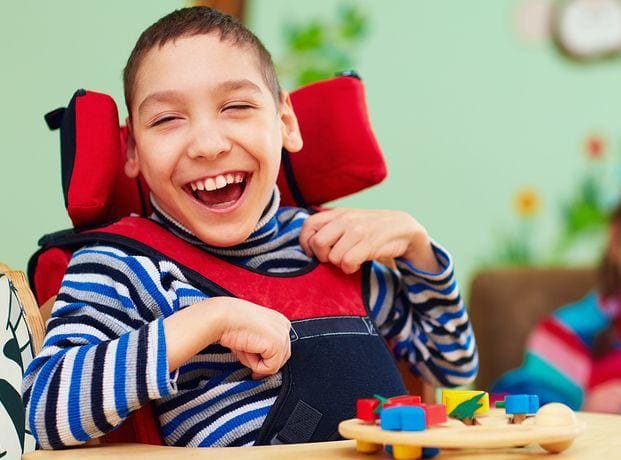 Cerebral Palsy is a disorder of movement, balance and posture. There are different types of CP. Spastic diplegia, Spastic hemiplegia, and Spastic tetraplegia, Ataxic, Athetoid / Dyskinetic. They exhibit difficulties in perception, Cognition, Sensory disturbances, speech and language delay, epilepsy.
Down Syndrome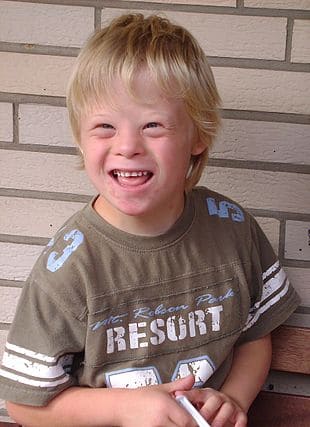 Down syndrome also known as trisomy 21, is a genetic disorder caused by the presence of all or part of a third copy of chromosome 21.It is typically associated with physical growth delays,and mild to moderate intellectual disability.
Multiple Disorder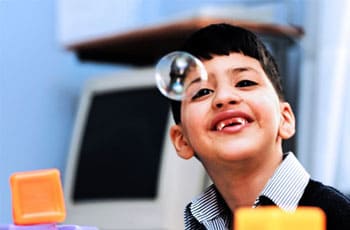 Multiple Disorder is a research category, proposed to involve several neurological and psychological symptoms where at least some symptoms are first noticed during early childhood and persist throughout life.